Brazilian football legend Pele has praised the move of compatriot Neymar Jr. from Barcelona to Paris St Germain.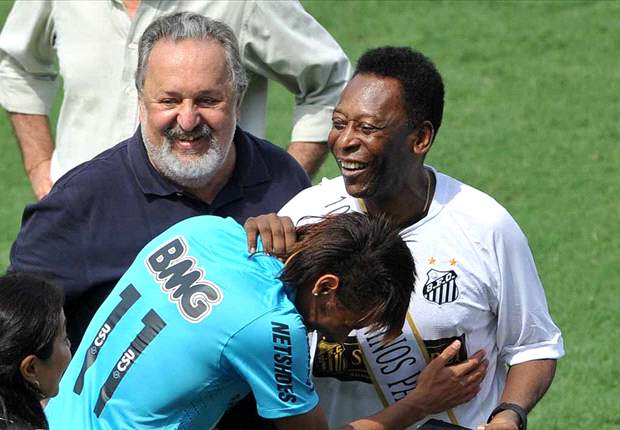 Pele believes the player made the move to step out from the shadows of Lionel Messi at Barcelona.
Neymar was really going to be second fiddle for as long as he would remain at the club, until Messi retired or dropped in form to an incredible extent. And that possibly would be in three years' time or thereabout. If he retired, Neymar would be the prime candidate for the best player in the world as Cristiano Ronaldo would also have passed his prime. At 25 already, Neymar would have a short time at the top as he would be around 28.
Messi and Ronaldo have jointly ruled the scene for the last decade. If Neymar left the Nou Camp, he gets a decent chance at competing with them from now. His switch divided opinions as many pointed to the money, greed, disagreement with the club officials, the financial issues involved in the transfer from Brazil and tax issues with the Spanish authorities, and many others.
"I think it's a good opportunity for him and he needed to move because now he can really play and show what he's capable of," Pele said. Continue reading PELE PRAISES NEYMAR'S PSG MOVE